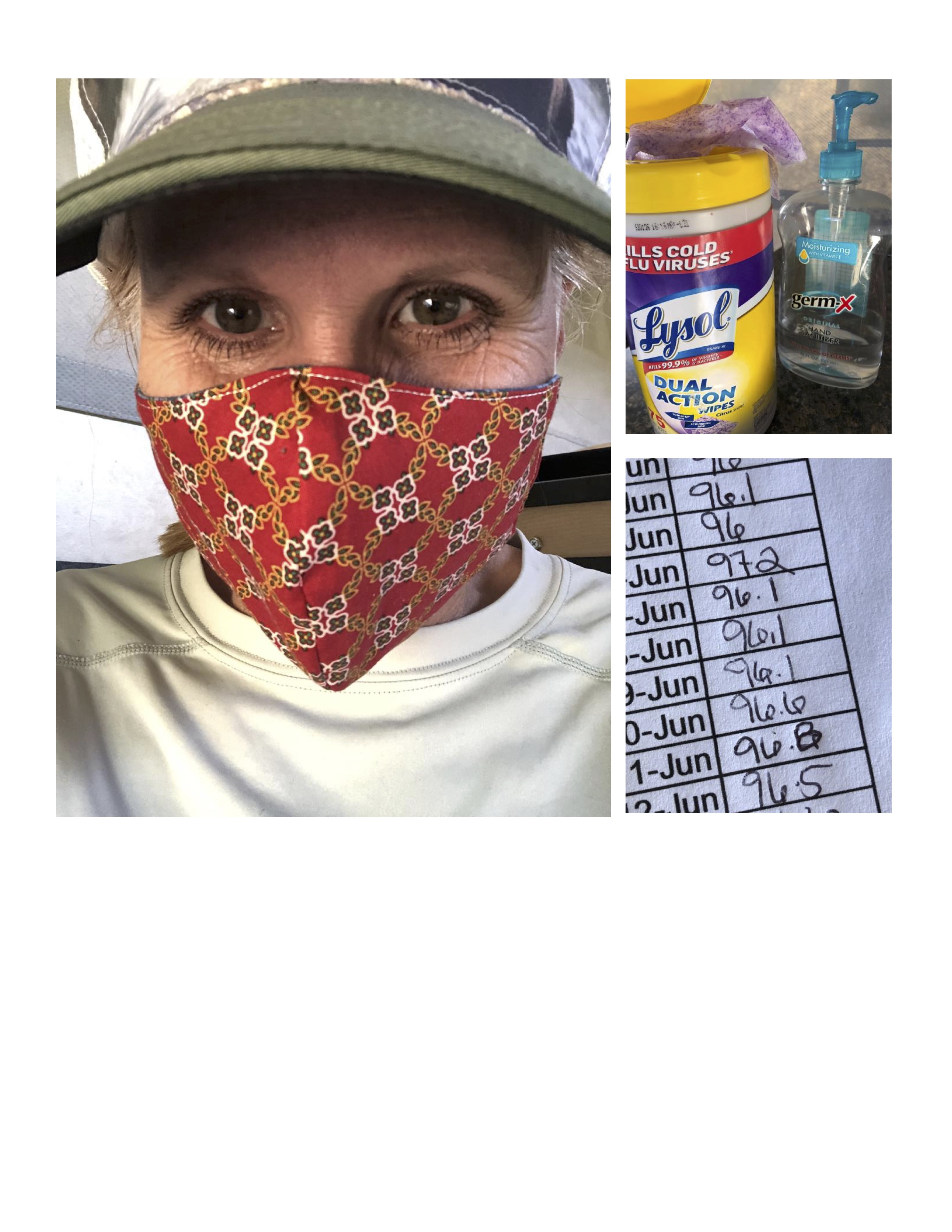 Ocean to Idaho
Behind the Scenes: 4 New Things
I started planning production of Ocean to Idaho in October 2019. That plan was dumped in March 2020 due to COVID-19. Most of my other work disappeared with the pandemic too.
Desperate times call for creative measures so I figured out how to safely work solo and self contained because fish were gathering even though we were not.
I want you all to see salmon migration from the ocean to Idaho so now I live and work out of a truck/camper combo from Toyota and Four Wheel Campers and I carry four new things with me on every shoot.
1-Mask for my face.
2-Hanitizer (as it's called in my house) for after touching gas pumps and door knobs.
3-Wipes for mic cable exchanges with interviewees.
4-Temperature chart so everyone knows I'm on the steady.
Never fold on yourself despite the odds.