Kris Millgate
Tight Line Media CEO Kris Millgate is a bold storyteller, but she wasn't born brave. Millgate, an outdoor journalist born the same year as the Endangered Species Act, grew up painfully shy and afraid of beards.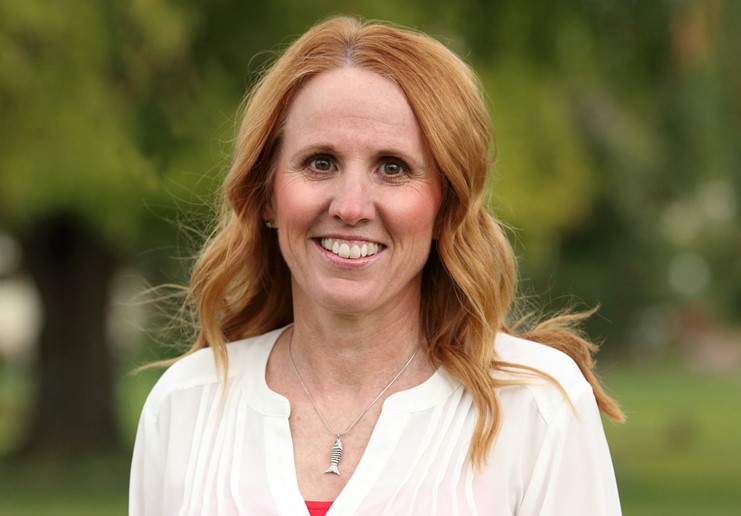 Her first encounter with a bald eagle in grade school was one of defeat. The nation's symbol of freedom was disappearing. Now eagles nest near Millgate's Idaho home. The raptor is no longer endangered and that shy little girl of way back when covers award-winning natural resource stories, including the one about the bird that didn't disappear.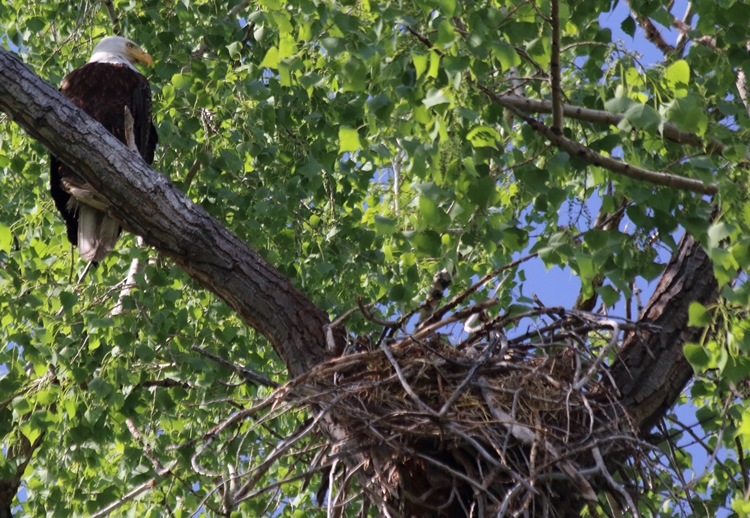 Millgate spent a decade in TV news before starting Tight Line Media in 2006. She hosted Time OUT, an outdoor TV news segment, for seven years then created East Idaho Outdoors Magazine in 2014. Her first book, My Place Among Men, published in 2019. The sequel, My Place Among Fish, published in 2021 with the debut of her Emmy nominated salmon film Ocean to Idaho. 
With a quarter century of storytelling, she traverses the country in search of dynamic and engaging topics. She researches issues thoroughly then translates core elements via video, photo and words with credibility that demands audience.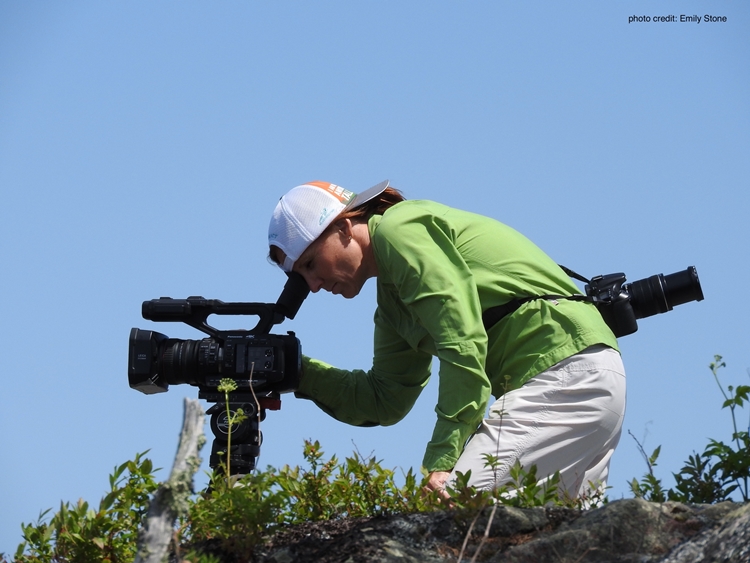 TLM productions tour with film festivals, win outstanding honors and rank among National Geographic's Top 10 Wild to Inspire list. As producer, writer, videographer, photographer, certified drone pilot, editor and gear hauler, Millgate engages in every project with inspiring enthusiasm and unmatched intensity.
In the edit bay, she never tires. In the field, she never stops. She hikes, bikes, rows and flies her cameras into the wilderness to collar grizzlies, catch native trout, and yes, she counts bald eagles too.
Millgate is a trail runner, fly fisher, master naturalist and seeker of awkward moments. She talks to strangers daily and hangs out with beards often.
Tight Line Media Reviews
You Said It
"Kris Millgate is recording a part of America that we need to have forever in the libraries and I appreciate that she's doing it so well."

Karole Honas, TV News Anchor
"Any researcher who has been afield with Kris Millgate will tell you that she is tireless and fearless."

Matt Miller, The Nature Conservancy
"Kris puts you into each scene with an easy, expressive style; and she's not afraid to deliver a truth along the way."

Bruce Reichert, Idaho Public Television
"The way TLM films are portrayed to the public is very catching to the eye. Makes you want to watch."

Louis Wasniewski, U.S. Forest Service
"Kris Millgate has the ability to tell stories and share information in a way that really resonates with people."

Curtis Hendricks, Idaho Department of Fish and Game