Ocean to Idaho: The Route
Tight Line Media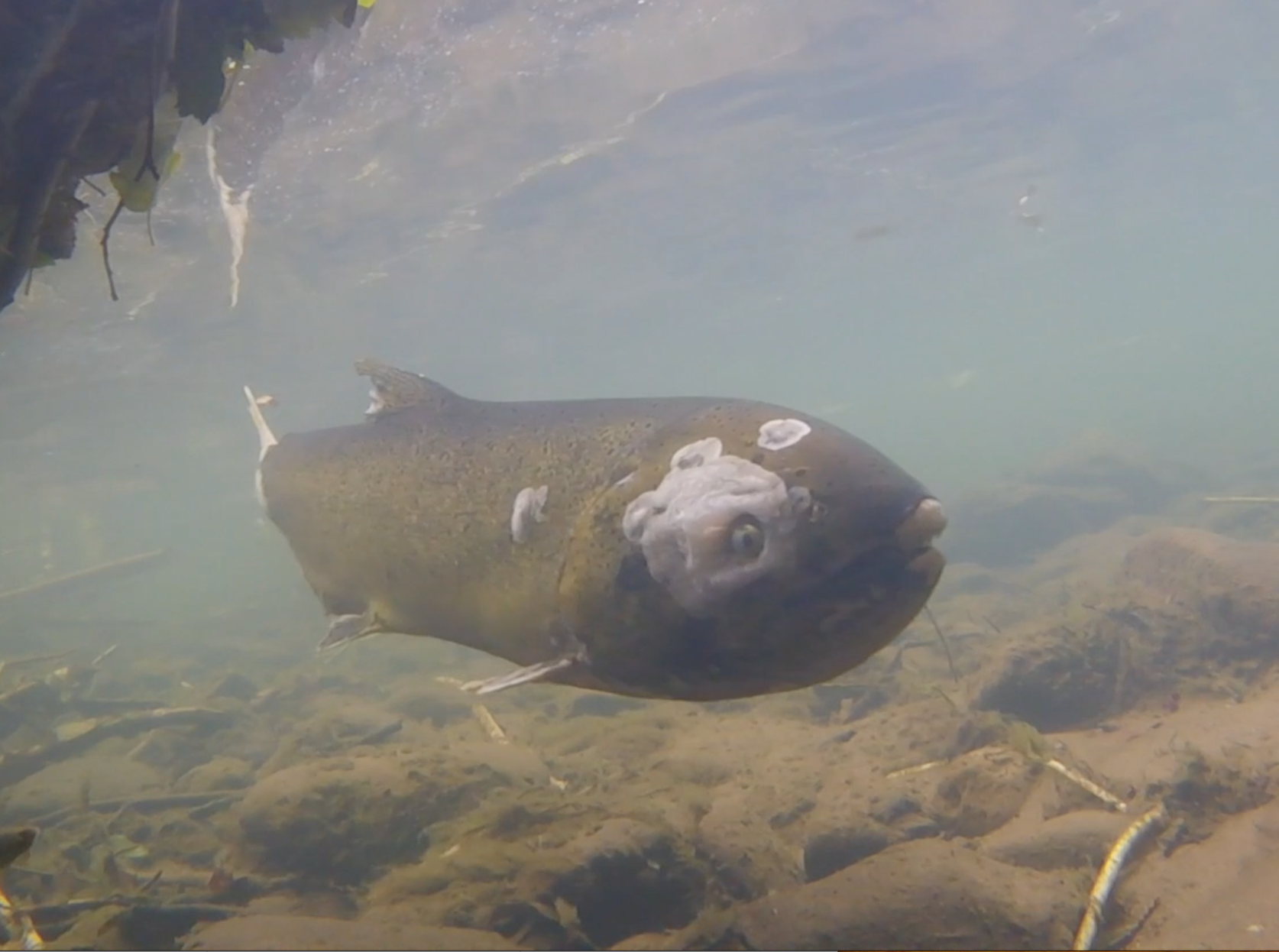 Ocean to Idaho is a multimedia experience addressing the decline of endangered salmon throughout the Pacific Northwest. The project follows Chinook salmon migration 850 miles from Oregon's coast to Idaho's wilderness. This is the route.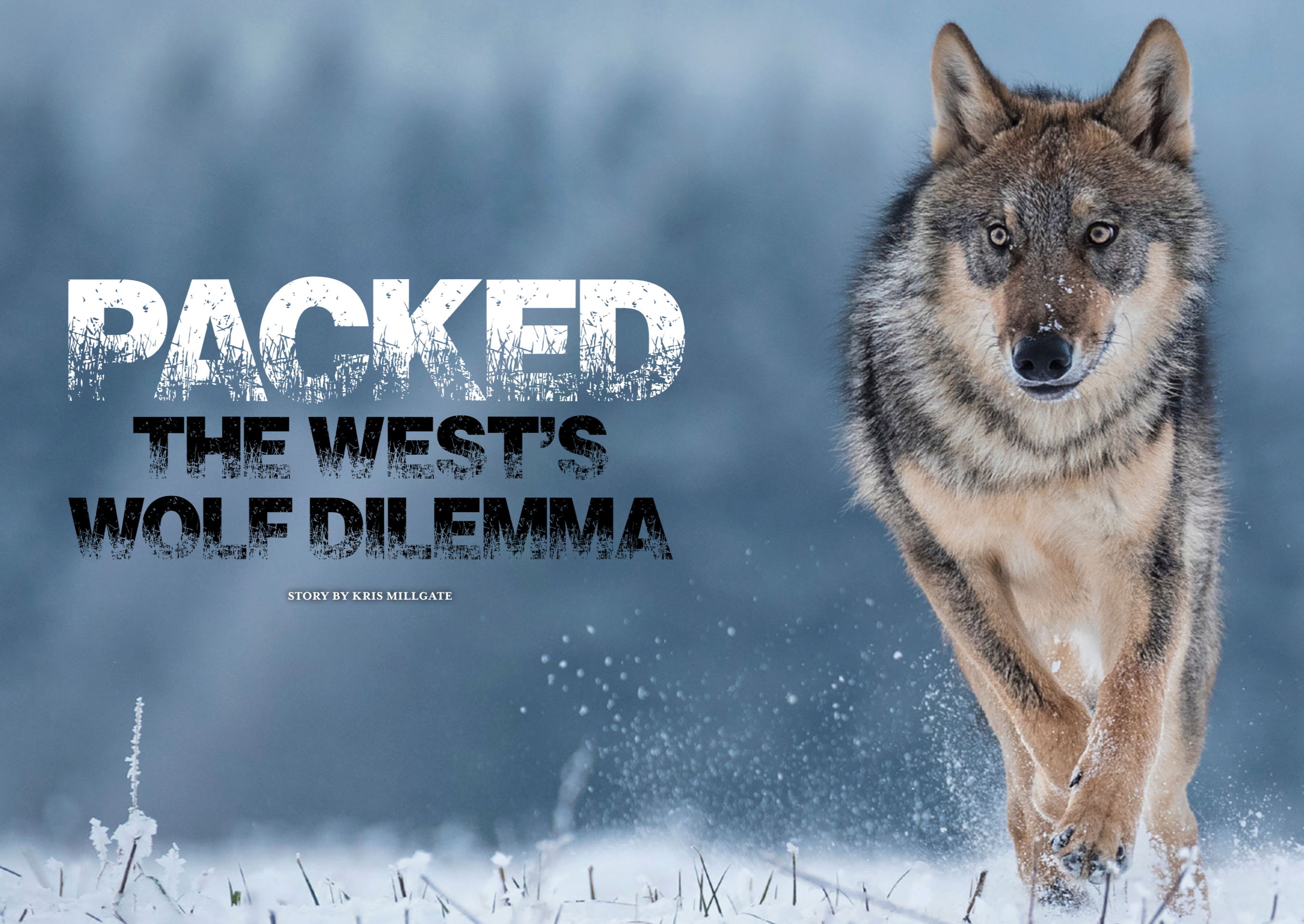 A few dozen gray wolves from Canada transplanted in the Western U.S. nearly three decades ago have turned into a few thousand. Their increasing population increases rage between the people who want to protect them and the people who want to put them down. 
---
Golden Hour
East Idaho Outdoors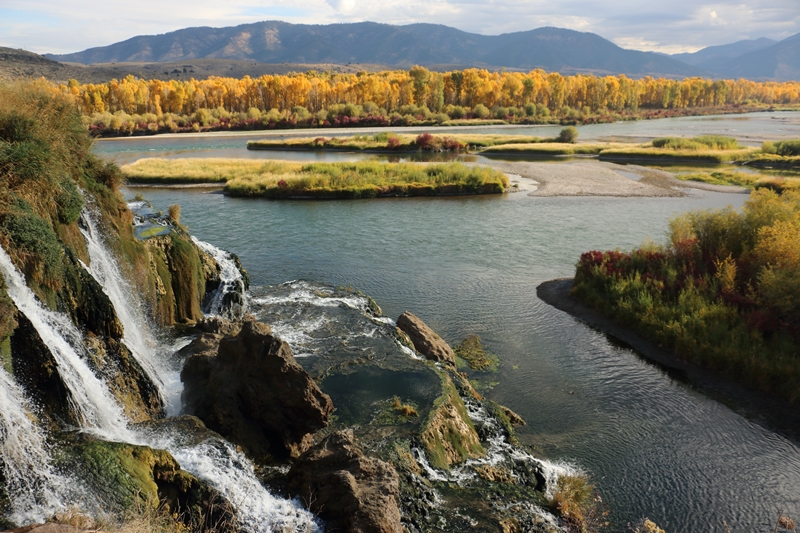 Fall is the time to drive, or float, the South Fork of the Snake River. It's the season of shimmer revealed for locals, the people who don't migrate. The ones who know the wet ribbon hydrates the desert life bordering its banks.
---
Enjoy the Night Sky From Your Backyard
L.A. Times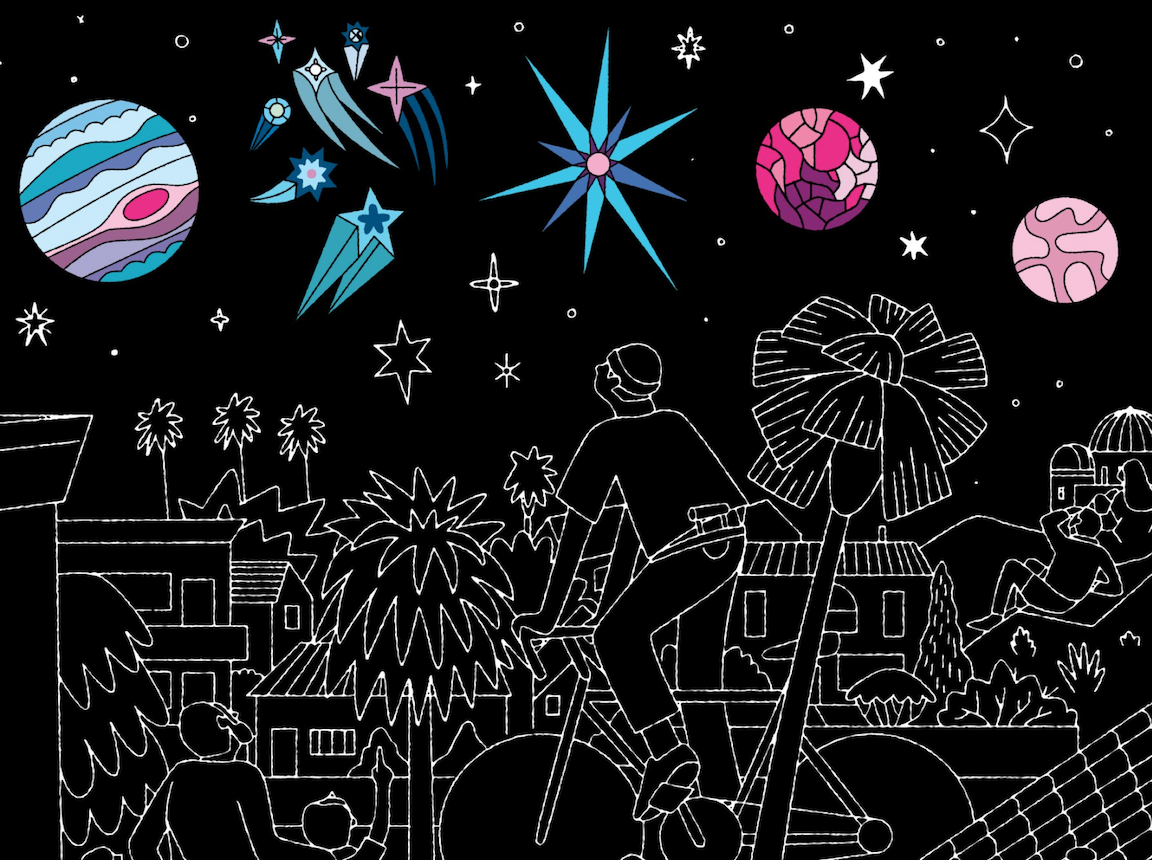 Stay home, but don't stay in. The pandemic is changing the way we appreciate our world. Start your outdoor appreciation in your backyard with your family and without lights. All you have to do is look up.
---
Rainbow's End
Post Register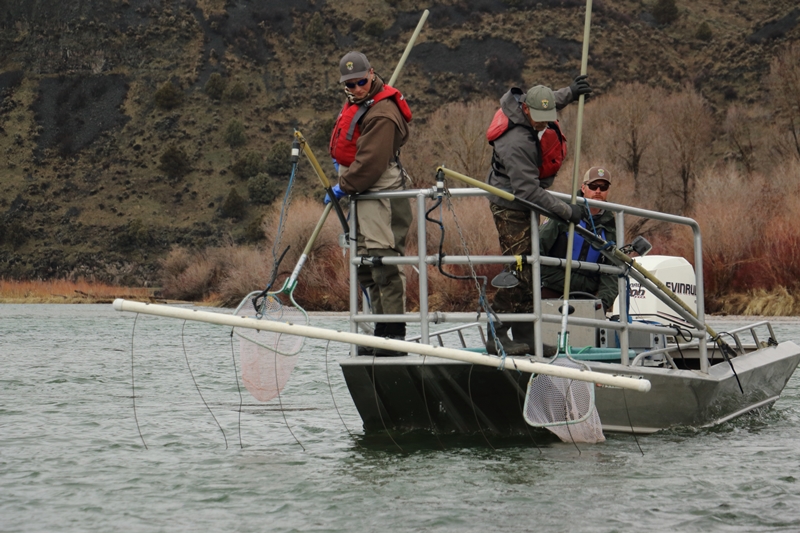 Keeping fish isn't popular in the era of catch and release, but introduced rainbow trout are outnumbering native Yellowstone cutthroat trout in the West. In an aggressive move, biologists are removing rainbows to keep cutts in Idaho's South Fork of the Snake River.