Ocean to Idaho:
The Route
Tight Line Media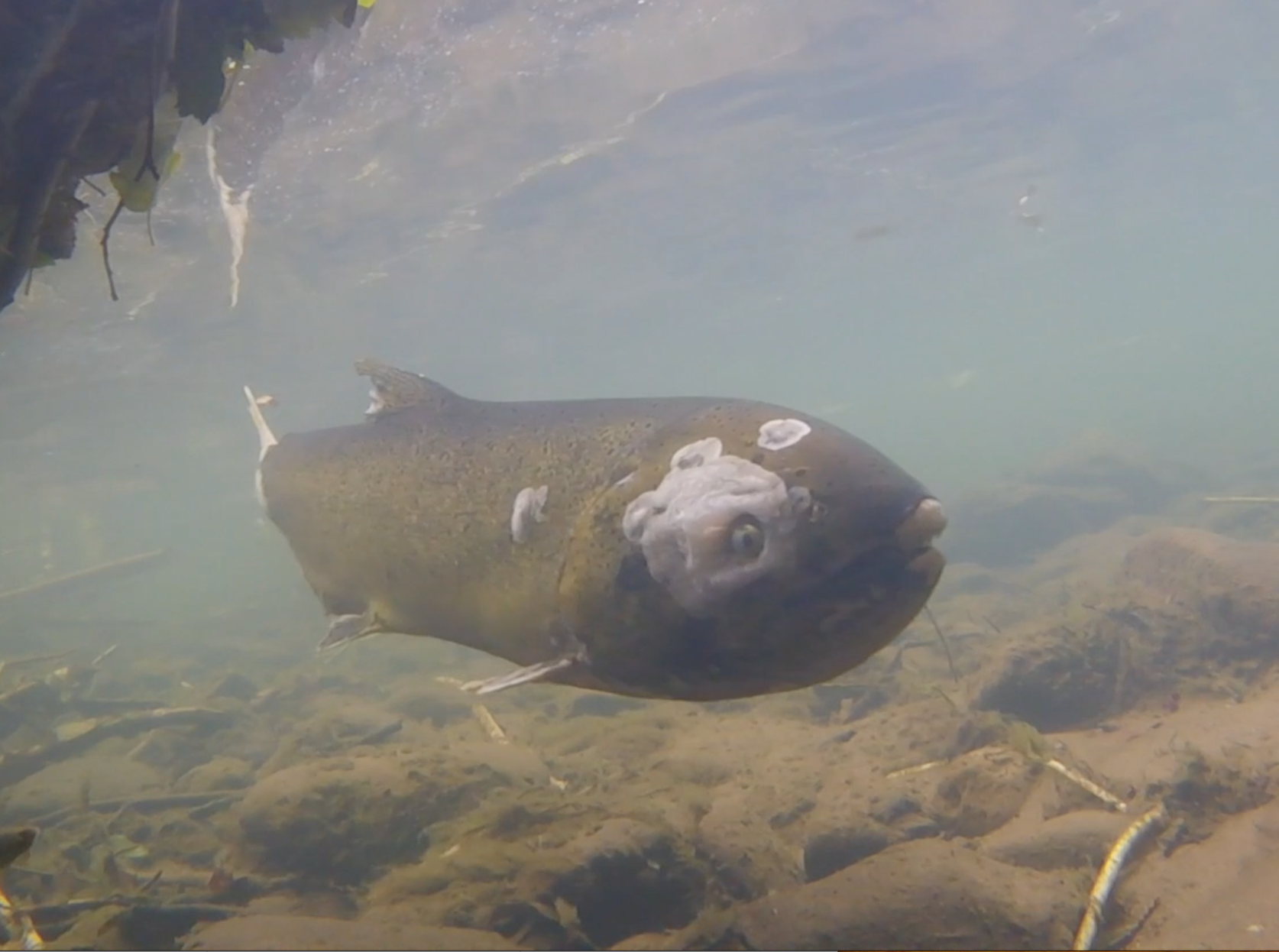 Ocean to Idaho is a multi-media experience that addresses the decline of endangered salmon throughout public land and water in the Pacific Northwest. The project follows Chinook salmon migration 850 miles from Oregon's coast to Idaho's wilderness. This is the route.
---
Dead Drift
Cool Green Science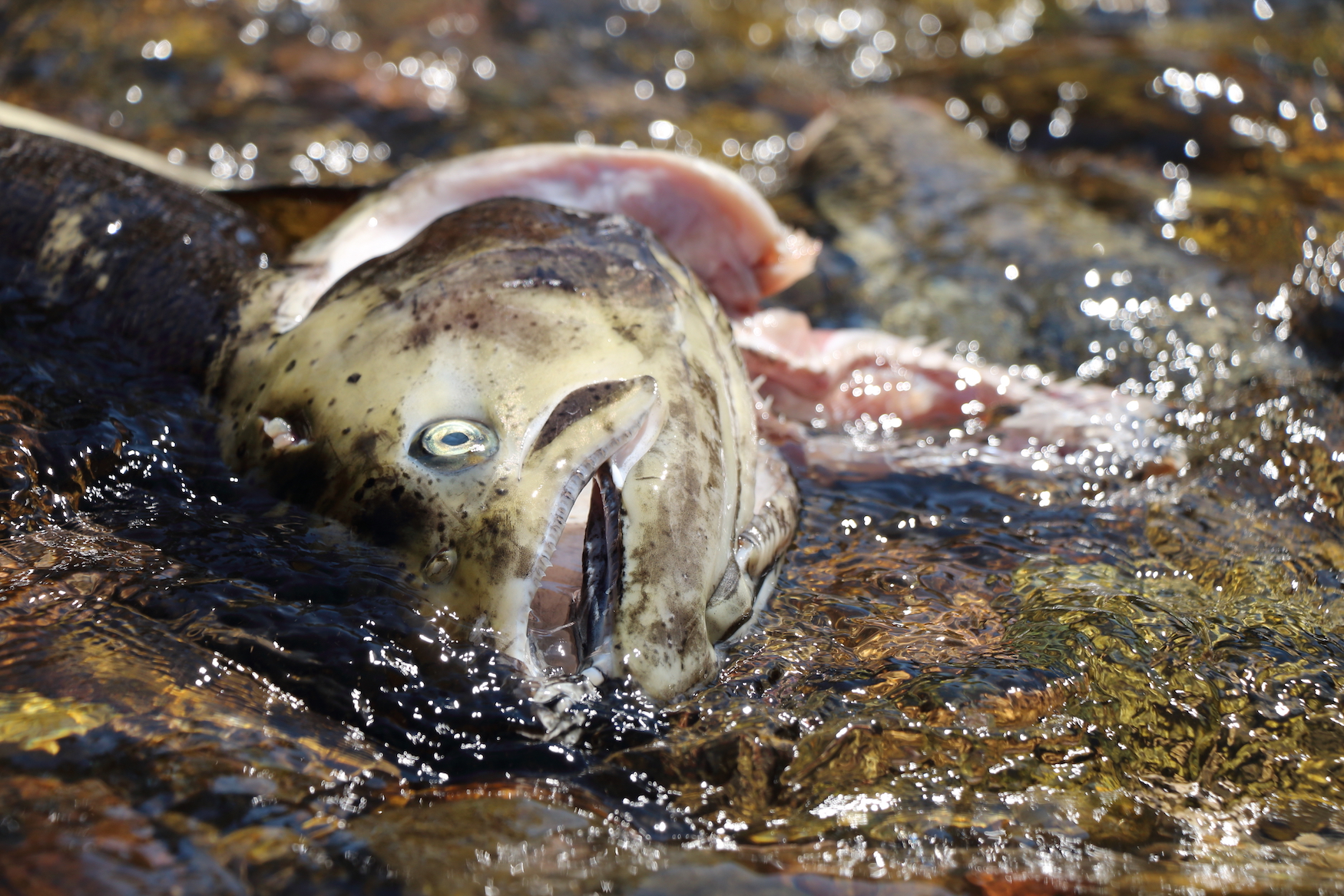 Migrate 850 miles. Spawn. Die. Millions of salmon do it. Well, at least they used to. Now only a few dozen make it from Oregon's coast to Idaho's wilderness. To make up for the loss of fish and the nutrients that come inland with ocean raised swimmers, scientists are planting dead fin in streams.
---
Golden Hour
East Idaho Outdoors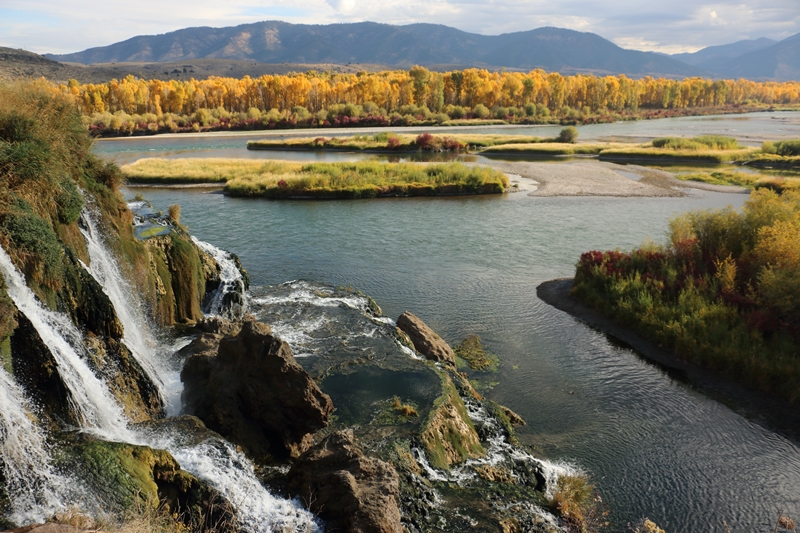 Fall is the time to drive, or float, the South Fork of the Snake River. It's the season of shimmer revealed for locals, the people who don't migrate. The ones who know the wet ribbon hydrates the desert life bordering its banks.
---
Enjoy the Night Sky From Your Backyard
L.A. Times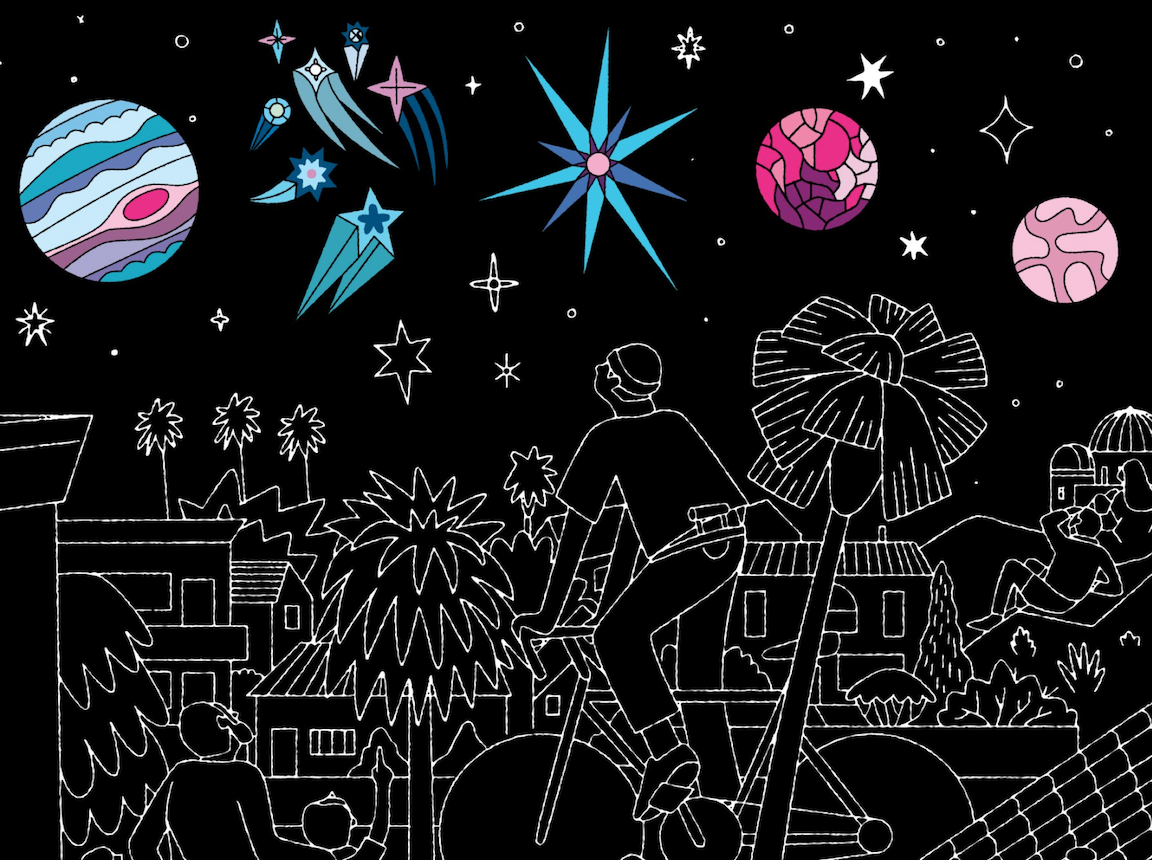 Stay home, but don't stay in. The pandemic is changing the way we appreciate our world. Start your outdoor appreciation in your backyard with your family and without lights. All you have to do is look up.
---
Rainbow's End
Post Register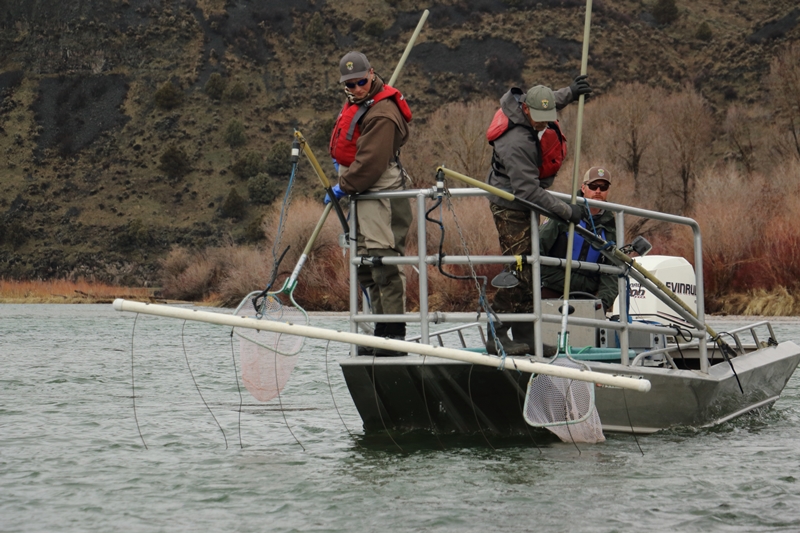 Keeping fish isn't popular in the era of catch and release, but introduced rainbow trout are outnumbering native Yellowstone cutthroat trout in the West. In an aggressive move, biologists are removing rainbows to keep cutts in Idaho's South Fork of the Snake River.