The Rainbow's End
East Idaho Outdoors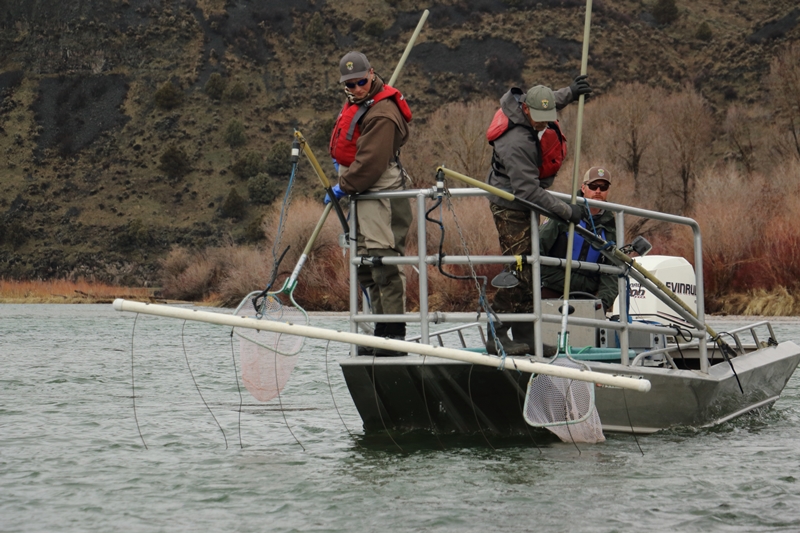 Keeping fish isn't popular in the era of catch and release fishing, but introduced rainbow trout are outnumbering native Yellowstone cutthroat trout in the West. In an aggressive move, biologists are removing rainbows to keep cutts in Idaho's South Fork of the Snake River.
---
Cripple Creek
Gray's Sporting Journal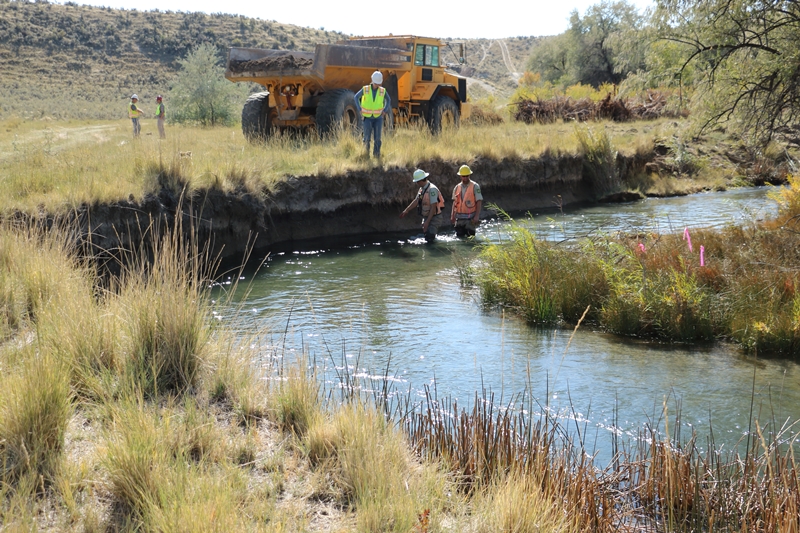 Cattle country is getting a facelift for the sake of a bird, but don't tell the cows. They're not fond of sagebrush, the plant declining sage grouse populations need to survive. Both bird and cow need what Curlew National Grassland offers.
---
Alarm Sounds for Monarchs
USA Today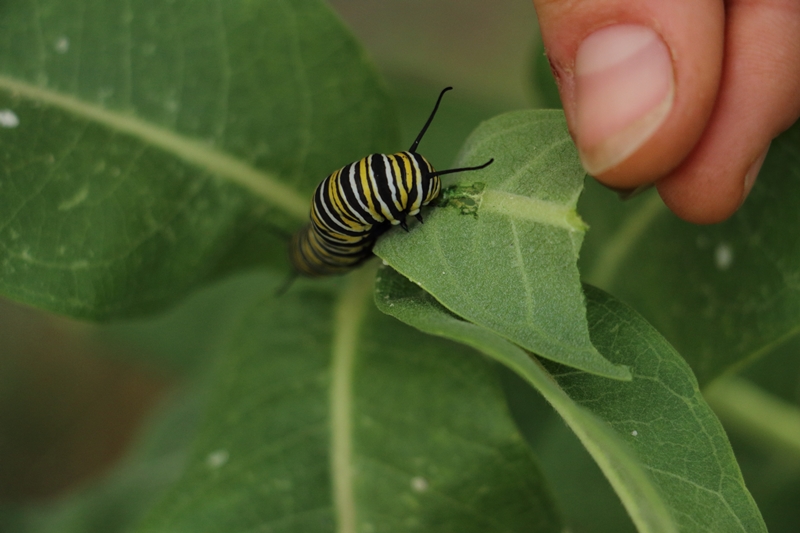 The Western population of monarch butterflies collapsed in 2018. Less than 30,000 insects wintered on the West Coast. National Parks with patches of milkweed may be the key to the butterfly's recovery.
---
Golden Hour
East Idaho Outdoors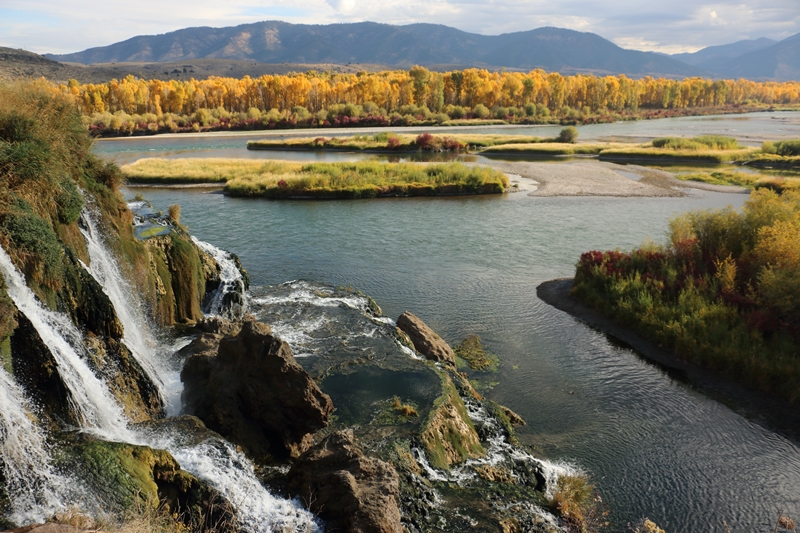 Fall is the time to drive, or float, the South Fork of the Snake River. It's the season of shimmer revealed for locals, the people who don't migrate. The ones who know the wet ribbon hydrates the desert life bordering its banks.
---
Seed Collectors
Cool Green Science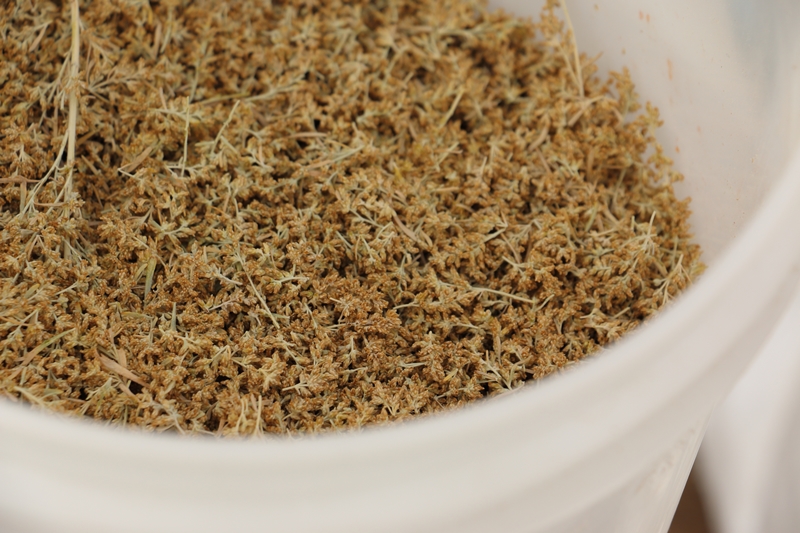 We've lost 20 days. Four decades of research prove wildflowers are blooming 20 days earlier than they used to. Now what?
---
Wild Warning
Post Register
Deep in the non-motorized wilds of Yellowstone National Park, anglers figure out how to safely fish bear country by packing llamas along as guards.