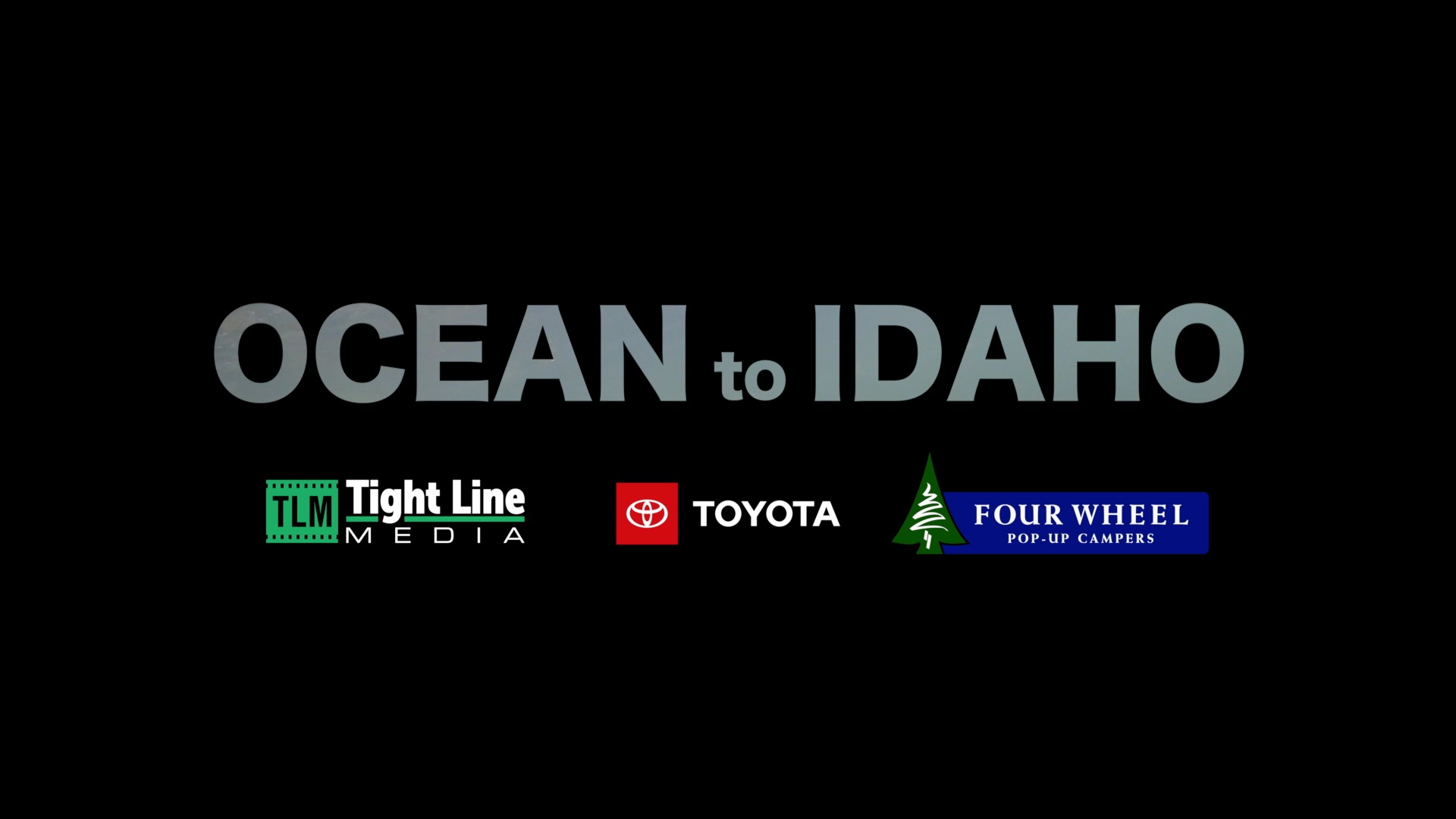 The Emmys
Ocean to Idaho Nominated
The half-hour documentary, Ocean to Idaho, is nominated for two Emmys, the pinnacle of recognition for television productions. The two categories are Environment and Videojournalist. The salmon film is the only entry from Idaho and Tight Line Media CEO Kris Millgate is the only Idaho videojournalist nominated in the two categories. Emmy winners announced June 2022.
-----
Update: June 4, 2022
No win in either category, but honored to be nominated.