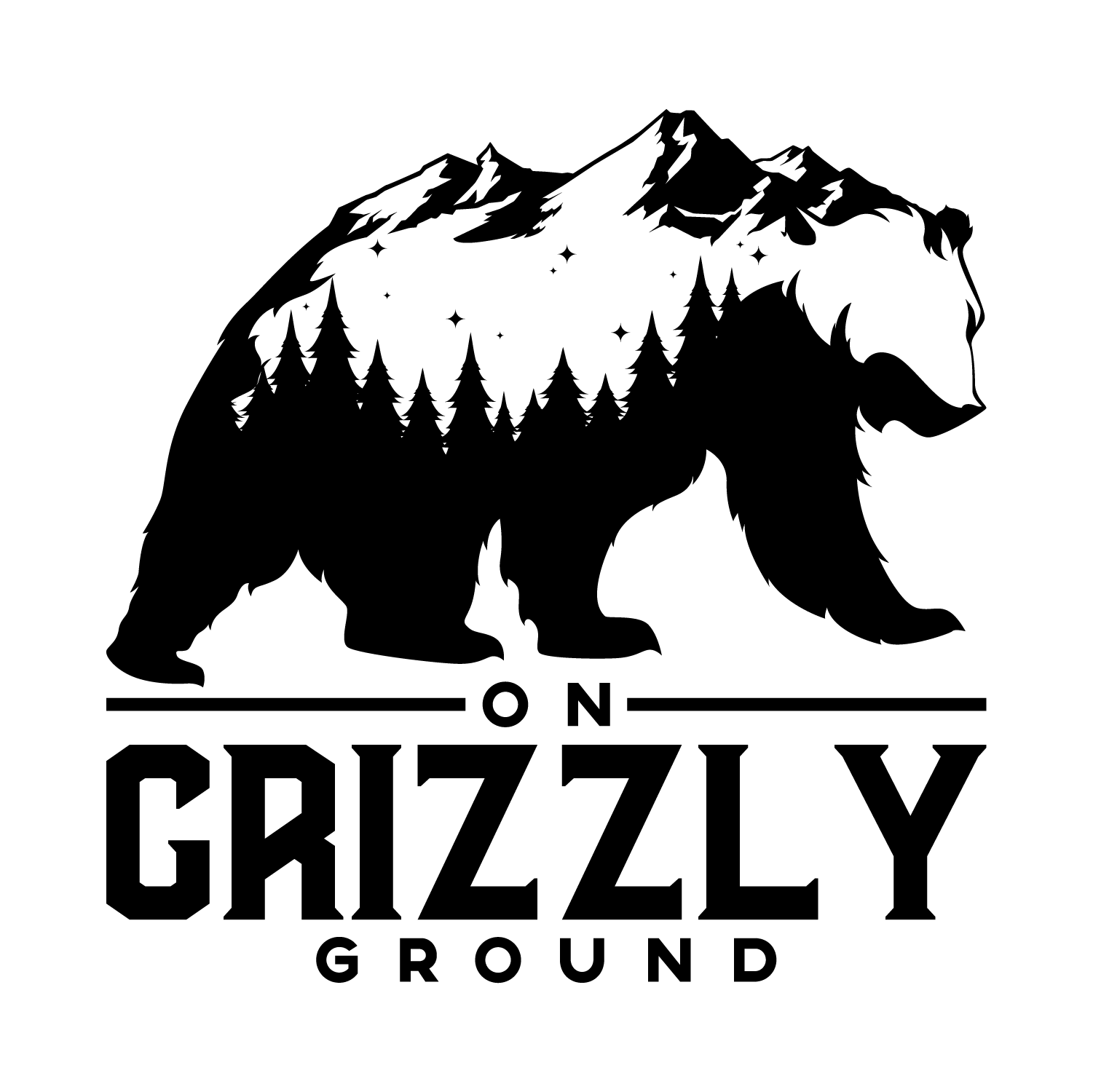 THE CHASE
OF A LIFETIME IS IN BEAR COUNTRY
JOIN THE EXPEDITION


From the Emmy-nominated journalist who documented disappearing salmon across the Northwest, comes the chase of a lifetime for an animal that devours fish. Grizzlies.
"I want to show you what happens when the wild tries to make its way with us in the way," says Kris Millgate, outdoor journalist and owner of Tight Line Media. "To do that, I went underwater for salmon in Ocean to Idaho. Now I definitely need my head above water for what's next."
The road trip for field production of On Grizzly Ground runs June through October 2022. New episodes post every Tuesday on this site, social media and Millgate's YouTube channel. Ride shotgun with Millgate and Toyota through Yellowstone National Park and Grand Teton National Park plus portions of Idaho, Montana and Wyoming.

"We spent the last two years understanding all the challenges disappearing salmon face to return to Idaho," says Travis Zmak, Teton Toyota managing partner on behalf of your local Toyota Dealers. "Most people think that when a species reaches recovery, the difficulties are over. We are about to find out what the other side of recovery looks like."
On Grizzly Ground is a multimedia expedition documenting the helps and hurdles federally protected bears encounter as they expand their territory in the West. The finished film, On Grizzly Ground, premieres summer 2023.